Students
Become Active!
Do you want to become active besides your studies? Would you like to organize events for your fellow Tilburg School of Economics and Management students? And would you like to do this together with a very close group of friends? If the answer is yes, you should become active at MAK Supported by Asset!
Becoming active at MAK gives you the opportunity to develop yourself besides your studies. You develop both professional and social skills by doing committee work and by being part of our close group of members. So, are you motivated, enthusiastic and eager to develop yourself? We might be looking for you!
Do you want more information? You can always send an email to board.mak@gmail.com or WhatsApp us with a question!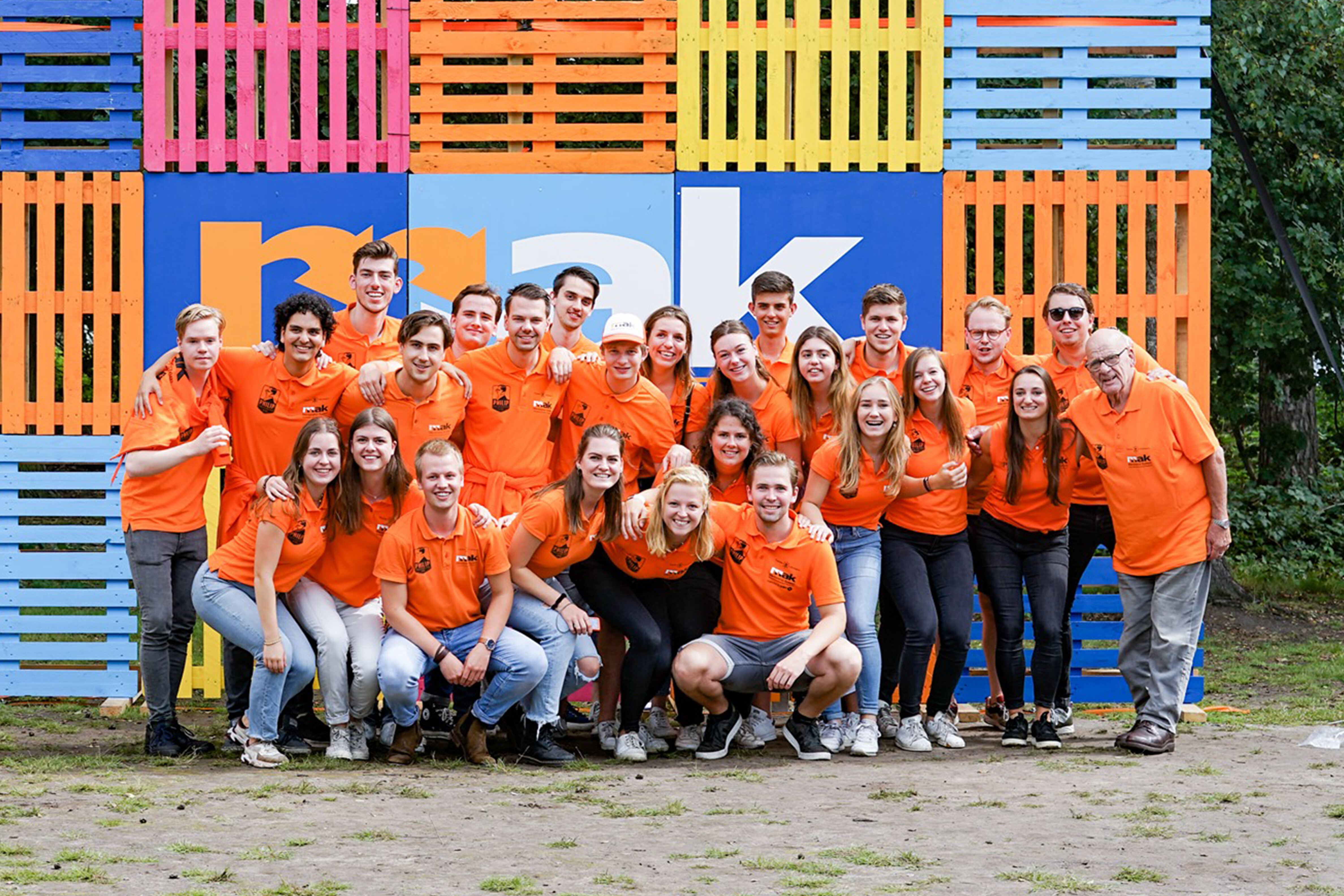 Asset | MAK Integration
As of the 2018-2019 academic year, study association Asset and MAK Mentorship Systems have started an integration project to become a single organization. With this integration we aim to serve the TiSEM student even better than before with regard to study support, career development, social cohesion and the PASS Mentoring program. 
Asset Tilburg
Do you want to know more about Asset Tilburg or its departments? Visit Asset on the first floor of Esplanade (E.121).
Or visit their website here.